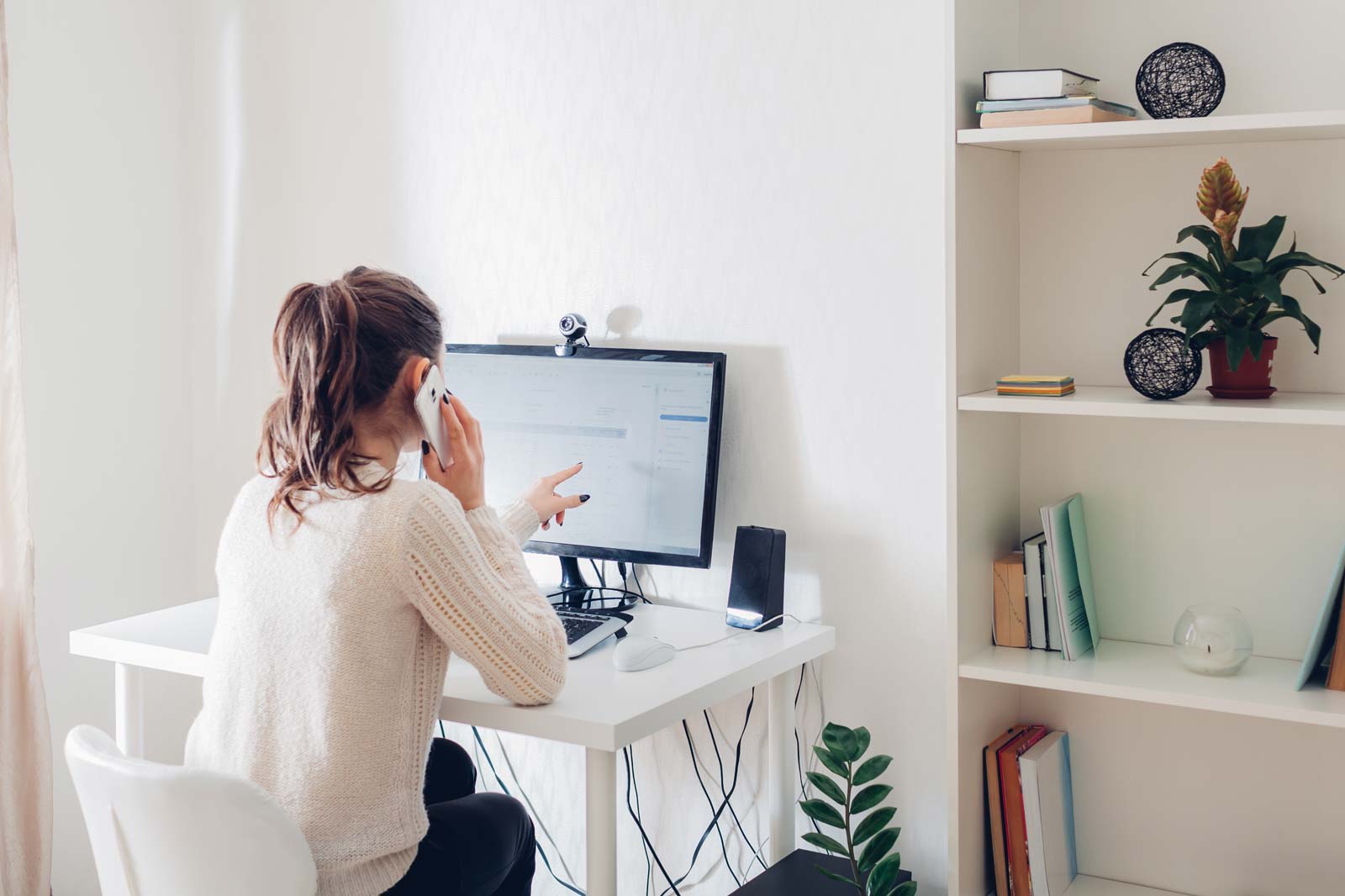 Businesses around the world have almost unanimously adopted hybrid working. Employees love it.  Some employers are still a little sceptical, but there's no turning back now!  We are of course talking about a 'blended' or 'hybrid working' approach to the work week, encompassing some time at home and some time in the office for those employees who can work this way.
In some cases this hybrid working model has been mandated to ensure staff occupation of the office meets the strict post-COVID space requirements.  In other cases it was already part of a broader corporate strategy to better balance the needs of the business and the preferences of individual workers.
But what does this mean from an ergonomics perspective?
Essentially, a worker now has two unique working environments – and any work setting needs to be appropriately assessed.  This not only meets the legal requirements of an organisation, but also increases worker comfort and wellbeing.
Will a checklist be enough?
Maybe.  But if you have many employees, what is the time-cost to manage this process?  And how will you know if interventions have been made, or if they've been effective?
Can a tech solution help with this?
Definitely!  ErgoAssess is a cloud based, risk assessment and e-learning platform that has been trusted by organisations around Australia since 2009.  We are very pleased to announce a new Hybrid Working module within ErgoAssess that specifically caters to this new way of working.
For more information about ErgoAssess see our website, or speak to our team on 1300 374 696.