Through our sister company ErgoEquip we are able to bring you a range of specialist curative products aimed at making you more comfortable in the work environment.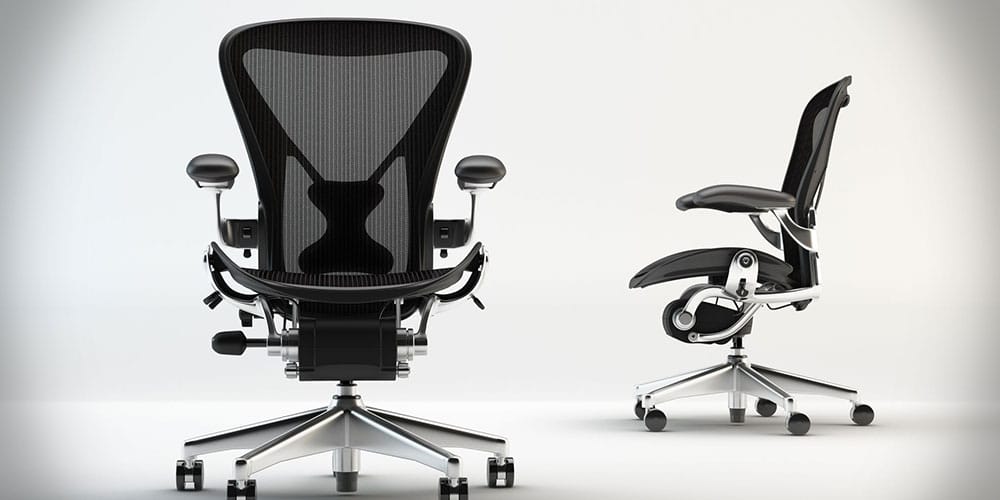 ErgoEquip is staffed by a team of qualified health professionals with extensive experience in providing advice and education to organisations to help improve the health and wellbeing of their staff.
Our network of global partners allows us to bring the most innovative and effective products to the Australian market, some of which are exclusive to ErgoEquip. Many of these partners are considered leaders in the world of ergonomics in their own right.
Making the right choice for equipment is crucial when having someone's workstation set up correctly. All too often assessments are conducted and poor equipment choice are made, resulting in the employee not being 100% comfortable.
Products that we are able to assist you with are:
For further information about our extensive range of posture improving products, please visit www.ergoequip.com.au.