An individual workstation assessment is a detailed risk assessment of an employee's office workstation which is often conducted if a person is experiencing discomfort or has sustained an injury.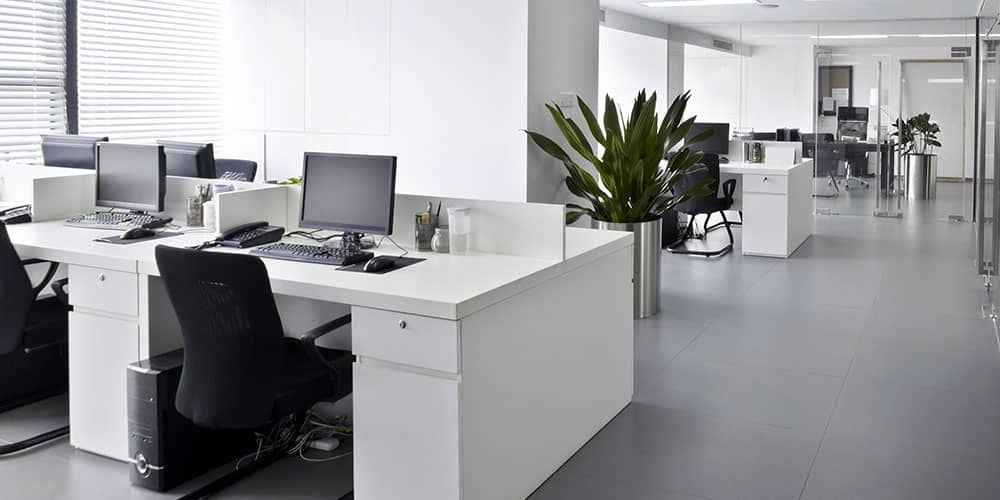 Individual workstation assessments are aimed at identifying risk factors at the workstation that may cause injury and finding preventative solutions to these problems.
Analysis of all aspects of the workstation – chair, desk, monitor, keyboard, mouse and the placement of these at the workstation.
Analysis of the employee – job requirements and their working posture.
Discussion of rest and stretch breaks throughout the day to minimise injuries.
Recommendations including any ergonomic office equipment that may be required.
A report is formulated following the assessment and this will be provided to human resources for evaluation.Workstation assessments can be conducted on an individual basis as well as a proactively.
Proactive workstation assessments enable an organisation to ensure that their employees are set up at their workstation in a safe and correct manner. They usually involve a shorter assessment and more concise report.
"8 out of 10 people who use a computer will suffer a soft tissue injury as as direct result of using a computer." Comcare