Manual handling training is a session aimed at educating employees on the risks of manual handling and teaching correct lifting techniques. This training can be conducted for any type of industry as the presentation is tailored to suit your company's requirements.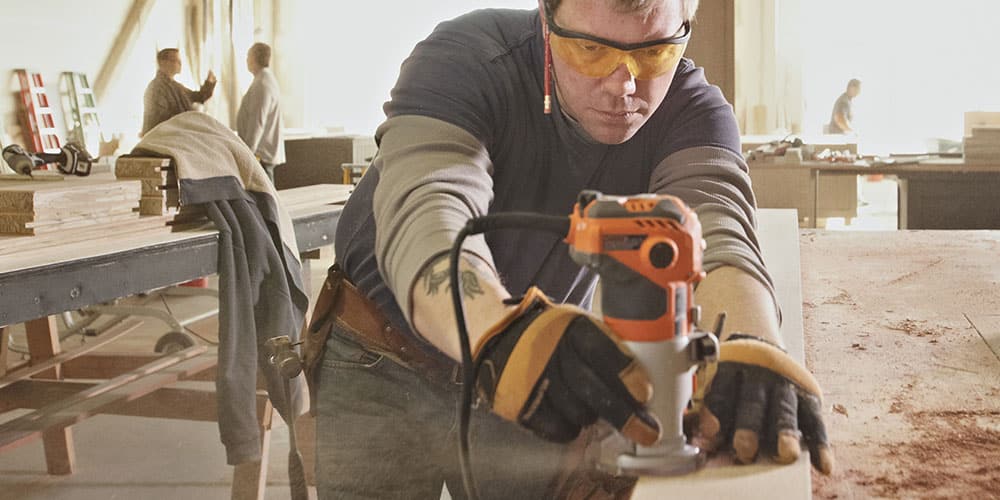 Topics covered include:
Anatomy, posture and basic biomechanics of the spine
Review of Manual Handling Regulations
Discussion of the risks associated with poor manual handling
Risk assessment
The benefits of exercise and leisure activity
Manual Handling problem solving
Practical work-related examples of manual handling techniques
Manual Handling training is conducted by qualified physiotherapists or exercise physiologists.