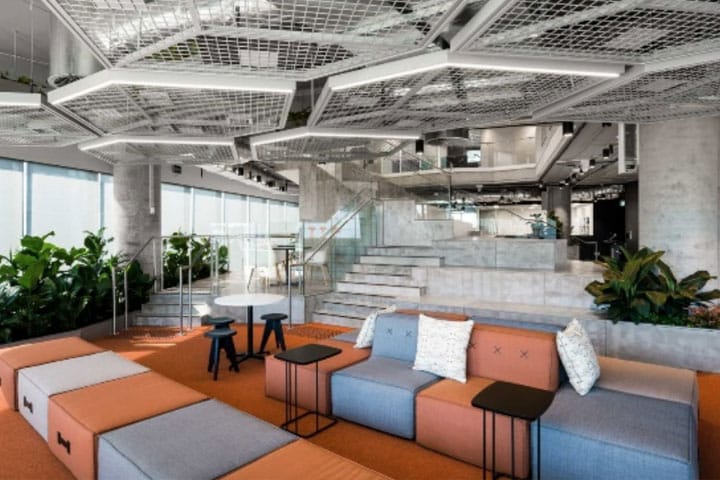 (Mar 2016 – Jun 2018)
Ergonomist services to address the ergonomic needs of the user through design/selection of work settings, equipment and furniture. Workstation adjustment resource created for users to access post move.
Presentations and floorwalking for staff was provided post-occupancy to ensure ergonomic principles were being practically implemented. Greenstar project.