Spoiler alert – working Australians are not doing enough when it comes to physical health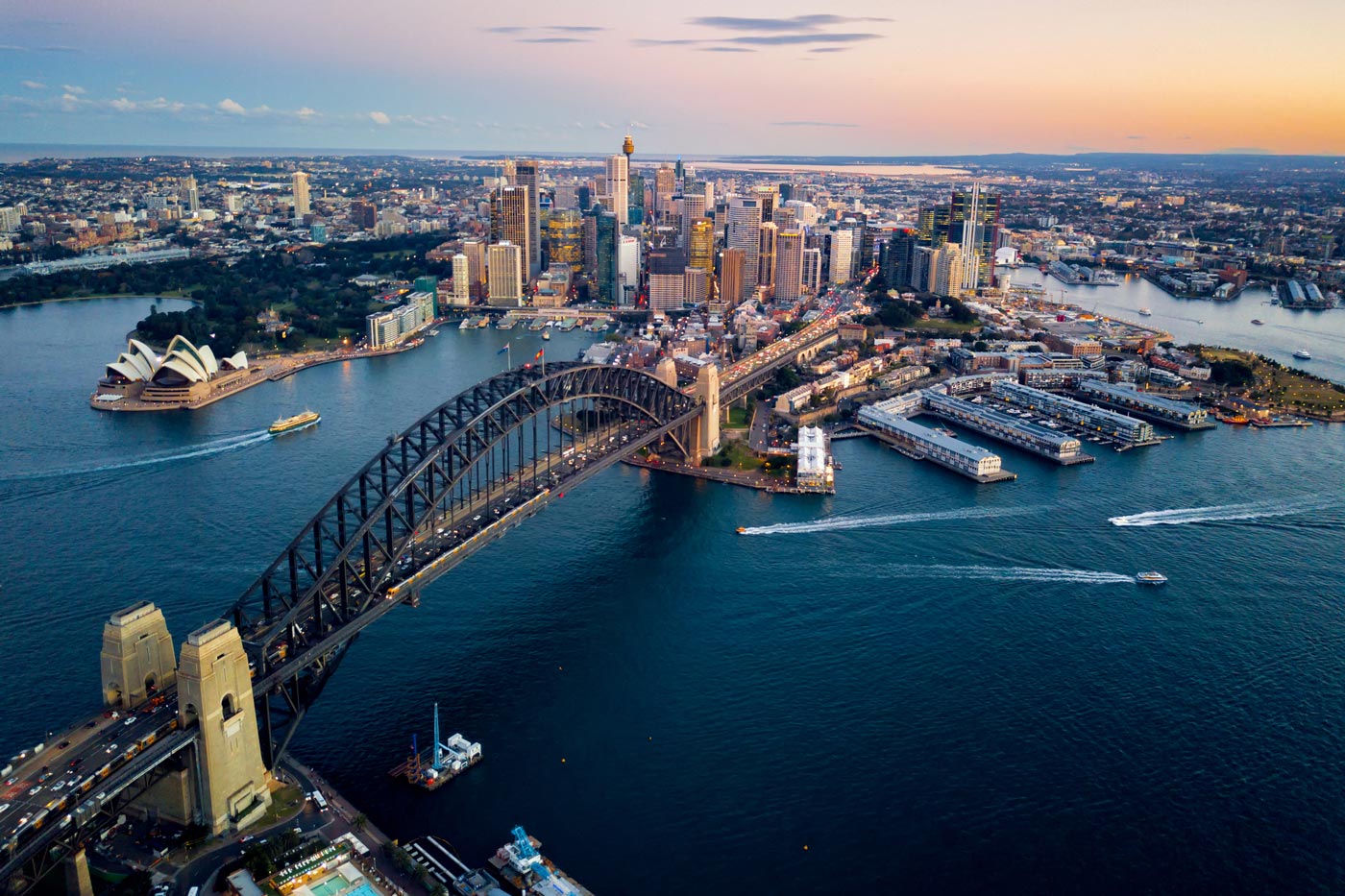 This white paper looks at the current research around this topic and identifies key future health trends that will impact the Australian workforce over the next 20 years.  What could be done differently in the workplace to address this?  How can employees be empowered to make a change? 
Download the report and read on!