Baby on Board: How to Accommodate Pregnancy in the Office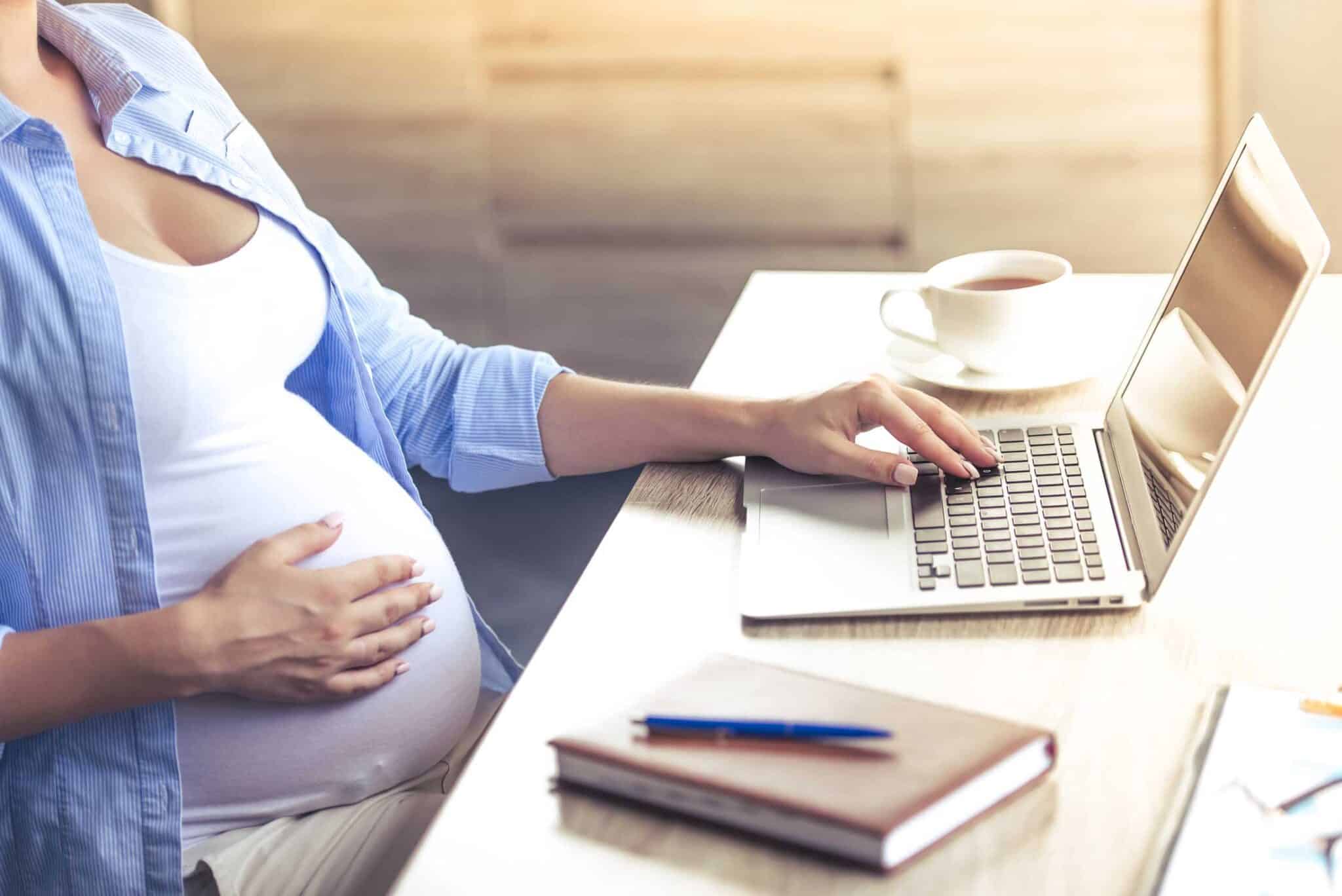 Pregnant workers listen up! Whether you're about to become a mother for the first time or your brood is growing, there's so much to plan for an impending arrival. Make sure your workspace is included on your checklist.
To accommodate your growing bump at work, you'll need to consider the changes you'll go through during each of the 3 trimesters and what happens to your body during these phases.
While you have a right to privacy about sharing news of your pregnancy at work until you apply for maternity leave, it may be easier for you to let your manager know you're having a baby. This way, they can factor maternity consideration into your duties and assess your workstation.
Your desk, chair and accessories must be regularly assessed as your bump grows. The relaxin hormone your body is producing in order to soften your ligaments in preparation for the birth will have an effect on your comfort at work.
What to do when pregnant at work
While you may just want to lie on the couch and put your feet up, you can make your work environment much more agreeable if you do the following:
Review the way your desk is set up throughout your pregnancy.
Changing the angle of your seat can change the load on your pelvis (and bladder!)
As your bump grows, you'll need to move more.
To avoid the swelling and discomfort of sitting for too long, take breaks at least hourly to move around the office.
Stay hydrated by drinking plenty of water. This is a great opportunity to move, too.
Keep small snacks in the kitchen, so you can take a walk to eat, as food helps ward off morning sickness, which can occur 24 hours a day.
What not to do when preparing for a birth
Being pregnant, your co-workers are likely to be more attentive and ask you if you need anything. Even though you may feel tired, it's probably better if you get up to make that cup of tea yourself because it gives you the opportunity to move and stretch your body.
There are some things to watch out for at work for the health of yourself and your baby, which include:
To avoid swelling and the risk of blood clots in your legs, don't sit in front of your computer for too long.
Avoid stressful situations as this can have a huge impact on your prenatal health. Therefore, practise breathing techniques to remain calm during high-pressure situations.
Always ask for help and don't lift heavy objects when you're pregnant.
Having a baby is a beautiful time in your life. So if you'd like a more seamless experience at work, simply ask your human resources department to schedule a meeting with your local ergonomic experts for a smoother transition for you and your bump.